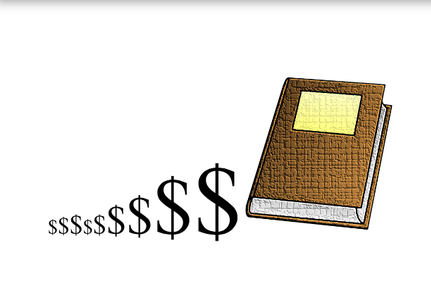 When I began writing my first book a little over 4 years ago, I never stopped to consider how much it would cost to produce the final product, bring it to market and then spread the word to potential customers. I simply started typing and assumed the cost would be minimal. Fast forward to today (approximately 3 months after I published
Engaging College Students: A Fun and Edgy Guide for Professors
), and the reality of just how expensive this endeavor actually was has finally sunk in. To date, I have spent a GRAND TOTAL of approximately…
[drum roll please]
Seven Thousand Smack-a-roos.
Really? Really, really? Holy Toledo! Where did all that money go?
For anyone thinking about self-publishing your future book, you might be interested in the breakdown of costs to write, self-publish and market my new non-fiction book in three formats (eBook, paperback and hard cover) via CreateSpace, KDP and Ingram Spark. This information is listed in the article linked below and should give folks a rough idea of what to expect if they decide to take a similar path down the exciting road of Self-publishing Lane.
Please let me know what you think about the above article.