This is the room where inspirations are transformed and it all goes down on paper. If I'm not writing in this room, I'm sitting in the comfy chair and reading. You may want to visit my website at blaireadams.com and blog at blaireadams.blogspot.com.
My writing partner is Lauren Glass. You can visit her website at LaurenGlass.com and blog at glasswriter.blogspot.com.
This room always welcomes those in the writing industry, but espeically those ever-inspiring Muses!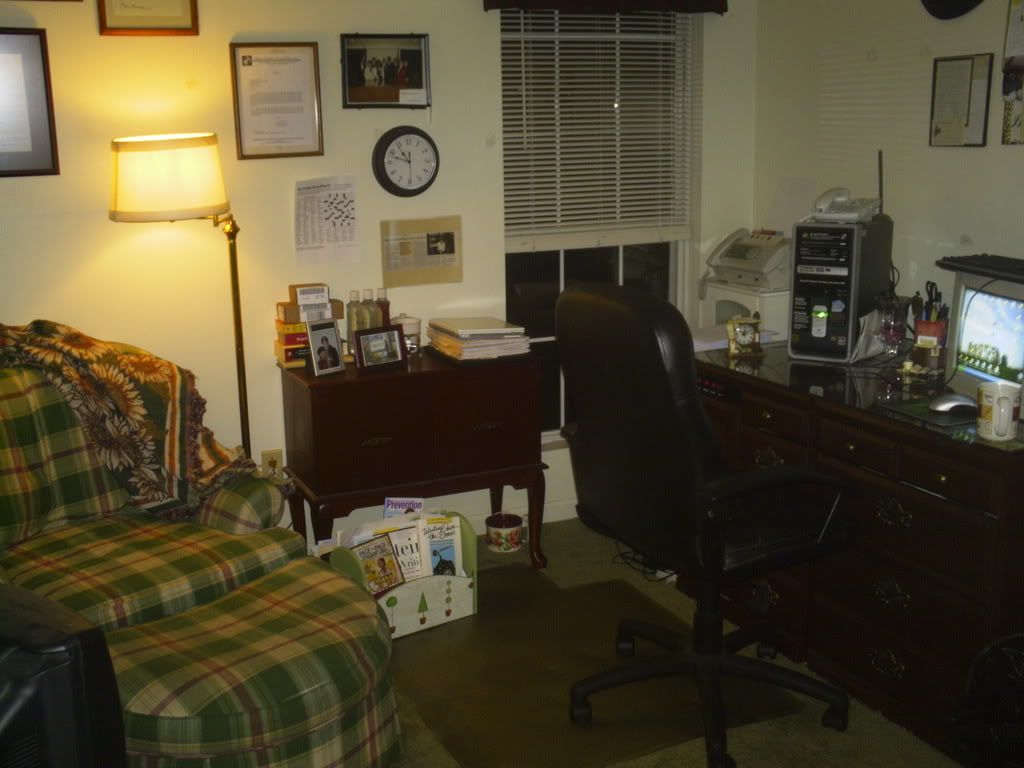 Thanks WD, for giving writers this great opportunity!